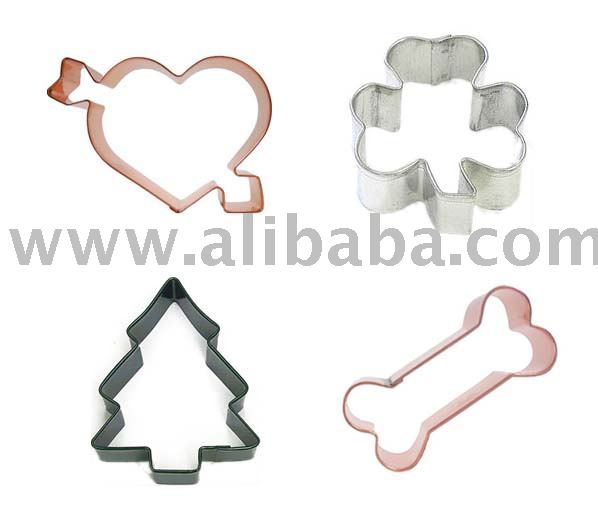 I've been working on a few websites lately, primarily for youth groups and other non-profits, and also for a real estate company.

There are often solutions that offer a reasonable price (comparatively) for doing a website. Sometimes downright cheap. But they only offer cookie cutter solutions.

Different sites offer different pre-built non-flexible packages. You then get a choice between cookie cutters.

We all know in business and in ministry there is not a one-size-fits-all solution for relating to our customers/audience.
The principle holds for websites.