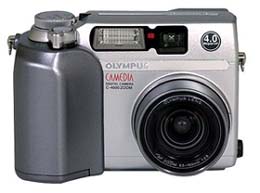 My camera was fixed. The lens opened and closed and I could take pictures. I took a few pictures yesterday afternoon, then when I tried to turn the camera off, the lens jammed again.
Olymus must have read my blog that I found the secret to fixing their cameras, and sent out a camera gnome to break my camera again.
I guess I will have to get it repaired - I fixed it before by banging it on my desk, but no matter how many times I hit the camera from various angles yesterday, it still didn't fix itself.