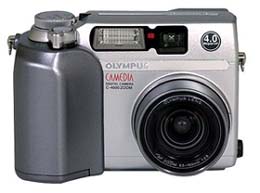 So I fixed my camera tonight. The lens was stuck out and would kind of grind when I tried to turn it on or off.
The secret? Banging it against my desk a little bit.
The camera is great, but it would be even better if on the side it said "bang here if camera breaks."